Professional who works to help with you.
London Extra – Services
We are working to make people's lives easier. We provide unlimited support to people. We provide support for long and demanding transactions.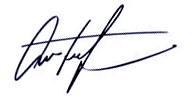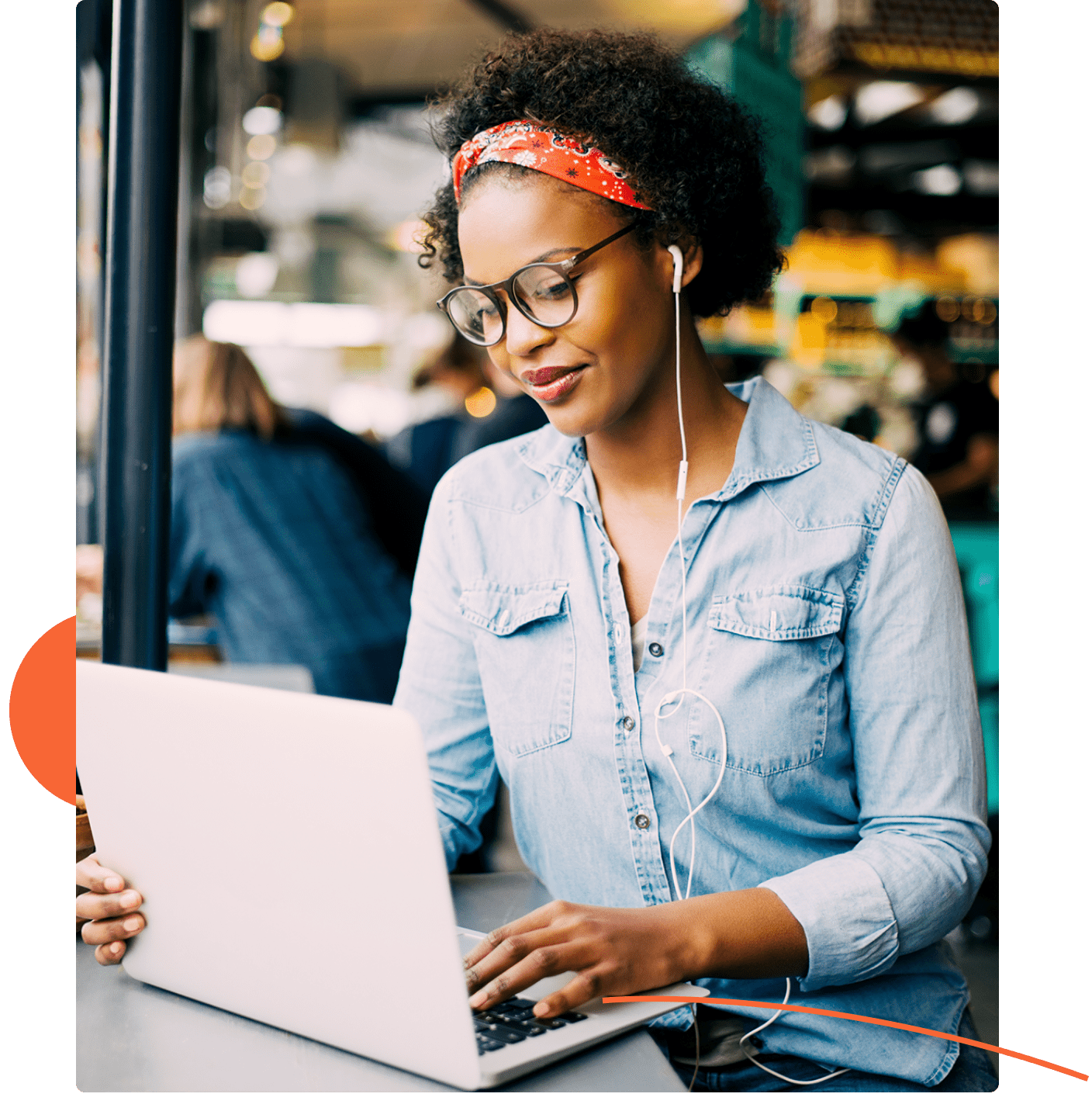 Frequently Asked Questions
We have put together some commonly asked questions to give you more information about your National Insurance number and the services we offer.
Your National Insurance number is unique to you throughout your life but it is not a form of identity. It is made up of 2 letters, 6 numbers and a final letter.
Everyone who wants to work in the UK must have a National Insurance number. To obtain a National Insurance number, you must be 16 or over and resident in Great Britain or Northern Ireland.
You can start work without one but you must then apply immediately. The law requires you to apply for a NI number if you do not already have one and you are working or are intending to work.
The following groups may need to know your National Insurance number:
HMRC

employers and pension providers

DWP

local council

the Student Loans Company

banks and building societies
Do not give your National Insurance number to anyone who does not need to know it.
If you already have a National Insurance number, you can find it:
on your payslip

on your P60

on letters about your tax, pension or benefits

in the National Insurance section of your personal tax account
Jobcentre Plus may write to you and ask you to come to an interview where you will be asked about your circumstances and why you need a National Insurance number.
The letter will also tell you which documents to bring to prove your identity, such as:
passport or identity card

residence permit

birth or adoption certificate

marriage or civil partnership certificate

driving licence
The quickest way to get a National Insurance is through us. To get started simply complete our fast & easy online application.
It usually takes between 2 to 6 weeks to receive your National Insurance number after attending your Evidence of Identity interview.
You can start work before your National Insurance number arrives if you can prove you can work in the UK. You should tell your employer that you have applied for one, and give it to them when you have it.
Still Have a Question?
Drop us a message and we will get back to you within 1 working day.
Call us during business hours to speak to our friendly team.