Professional who works to help with you.
What Options Are Available When Applying For British Passport Renewal? UK passport renewal can be a confusing and time-consuming exercise. If you are unsure of the requirements, or just need a professional, experienced agency to take the process out of your hands, London Extra can assist you in obtaining a replacement British passport.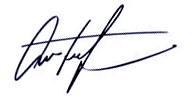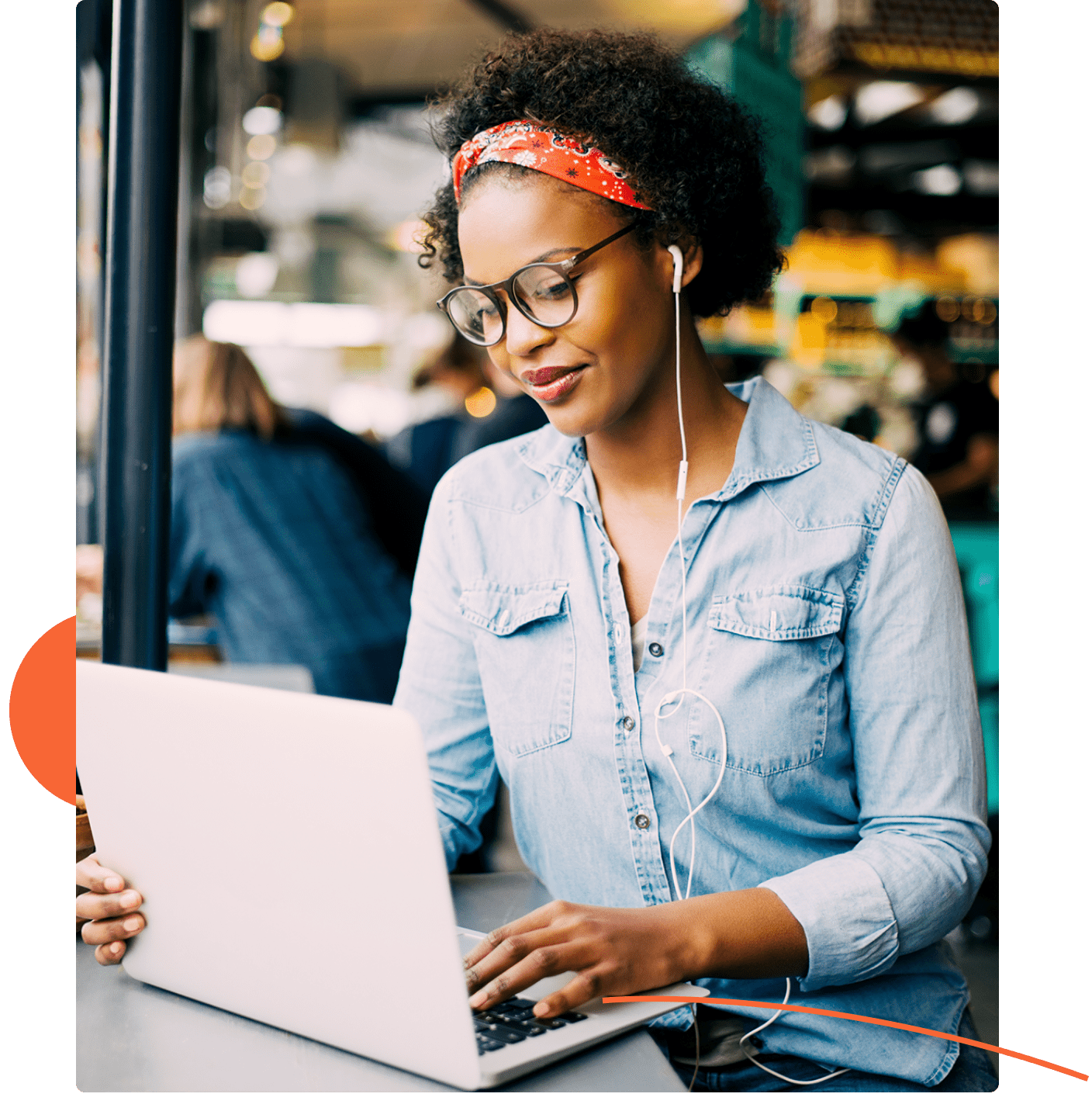 A List of Required Documents
Applicants current UK passport.
Passport application form must be:
Be obtained from your local Post Office or requested from London Extra. Copied forms are not accepted.
Be completed with a black ballpoint pen. Minor mistakes can be crossed out with a black pen. Correction fluid not permitted.
Be completed in block capital letters.
Be completed in block capital letters.
Photographs must be:
Be identical.
Be 45mm by 35mm in size.
Be taken in the last 30 days.
Be facing forward, looking straight at the camera.
Have a neutral expression and the mouth closed.
Be free from any shadows whatsoever.
On plain white photographic paper taken against a cream or light grey background.
Important Notes
The Passport Office operates an appointment system. The processing time quoted for all services is dependent on the next available appointment and cannot be guaranteed. Current waiting time for an appointment is Two working days.
If the morning appointment is not available. submitted passport will be released next working day.
Applicant with dual nationality must provide both original passports.
We are required by the passport office to pay for all applications prior to booking. We book all our applications once all documents have arrived to ensure that no risk of fee loss occurs.
If your appearance has changed and you cannot be recognised from your existing passport the countersignature is mandatory under Section 10 of the passport application form and on the back of one of the passport photos.
Final Step
If you are ready to go ahead, it's a good idea to contact us before sending in your papers on Contact. This will allow us to confirm any special needs or instructions you may have, including how you would like your passport returned (only applicable for a same day service).