Professional who works to help with you.
London Extra – Services
We are working to make people's lives easier. We provide unlimited support to people. We provide support for long and demanding transactions.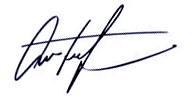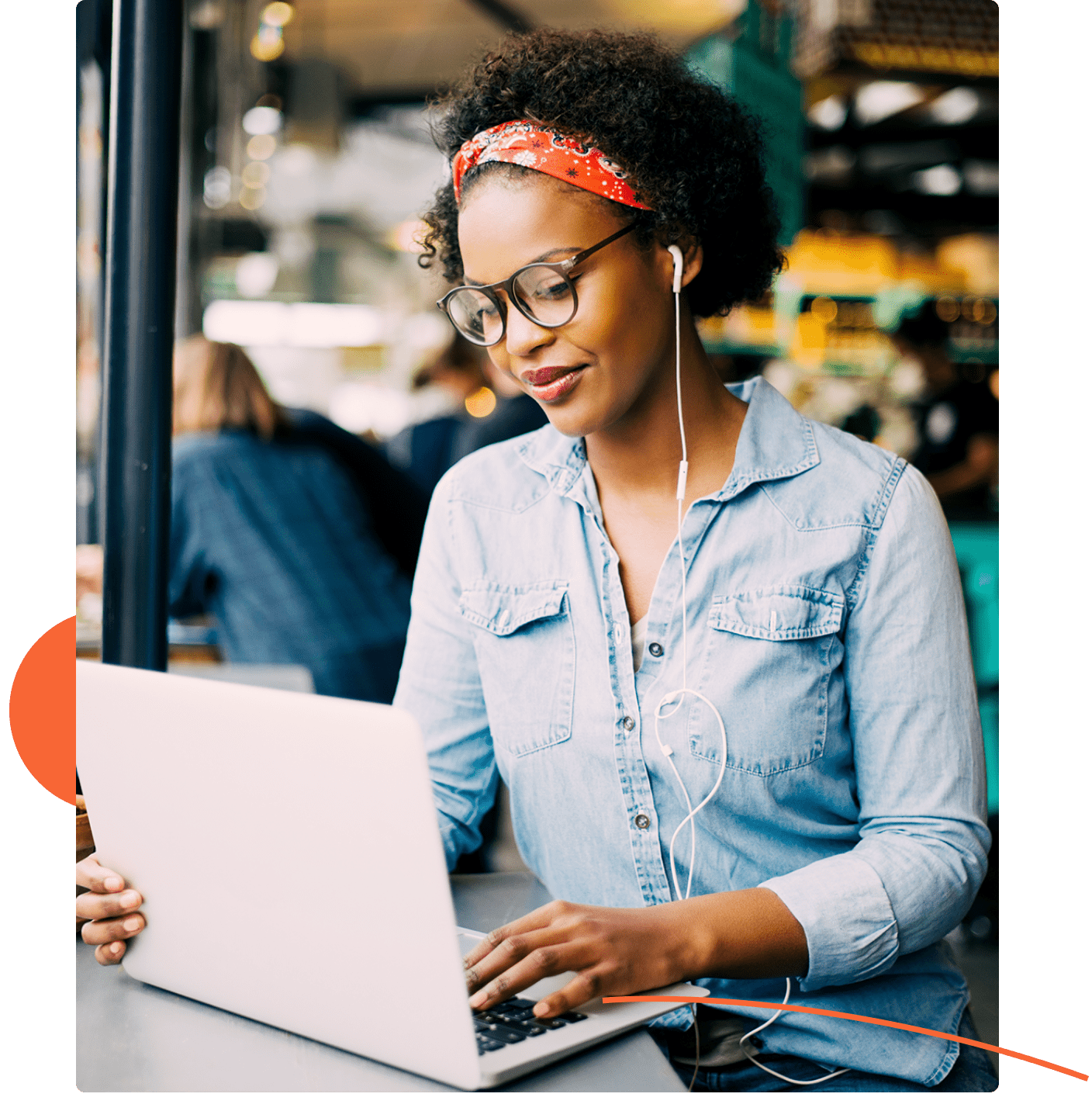 Frequently Asked Questions
We have put together some commonly asked questions to give you more information about your Dating Service and the services we offer.
A. Our youngest client so far was 20 and our oldest in their mid 80's. Age is not the key factor for us in deciding if we think we can help you find your soul mate. Positive outlook and a desire for a long term relationship or marriage are far more important than age.
A. London Extra is a well respected brand throughout the UK and beyond. The majority of our clients are based in London and the South East, however, we do also have clients based throughout the world. Global introductions are offered by arrangement.
A. It is true that we probably have the highest proportion of highly educated members of all the personal dating or matchmaking agencies. However, intelligence is often more important than degree education, and we welcome all Thinking People.
A. Some of our members are Ultra High Net Worth individuals. But with one of the largest active client lists of any matchmaker in the UK, our clients come from a huge variety of backgrounds, such as small business owners, academics, entrepreneurs, teachers, musicians, actors, politicians and of course aristocracy.
A. Our current ratio is 51% female, 49% male. We measure this ratio quarterly. If the ratio reaches 47% either way, we suspend new membership for that gender until the ratio is increased. With between 800 and 1000 matchmaking clients at any one time, clients do go on hold (either because we have introduced them to their new partner, are taking holidays or travelling for work) this ratio is always moving. Anecdotally we are told that our male to female ratio is the best amongst the matchmaking firms both in London and the UK.
Still Have a Question?
Drop us a message and we will get back to you within 1 working day.
Call us during business hours to speak to our friendly team.