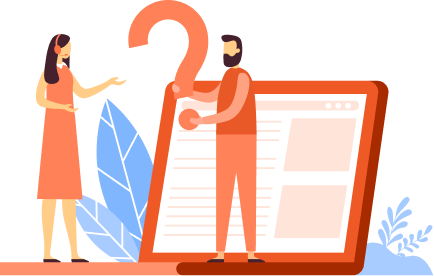 What happens next?

You'll get a 'certificate of incorporation'. This confirms the company legally exists and shows the company number and date of formation.

We register company information and make it available to the public.
Apply for a UK Company Registration with easy steps. Fast turn around with our easy to use online form.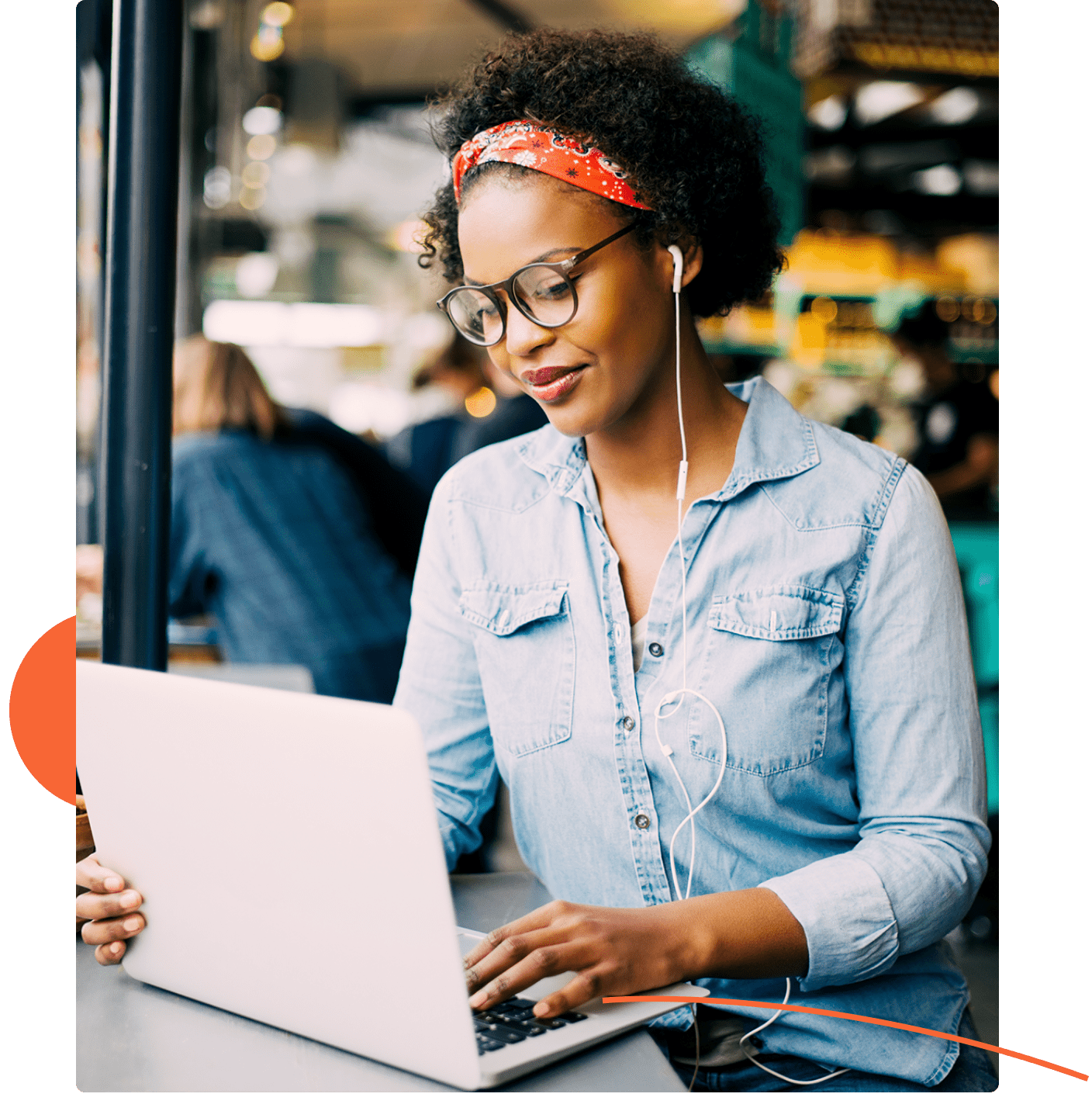 FREQUENTLY ASKED QUESTIONS