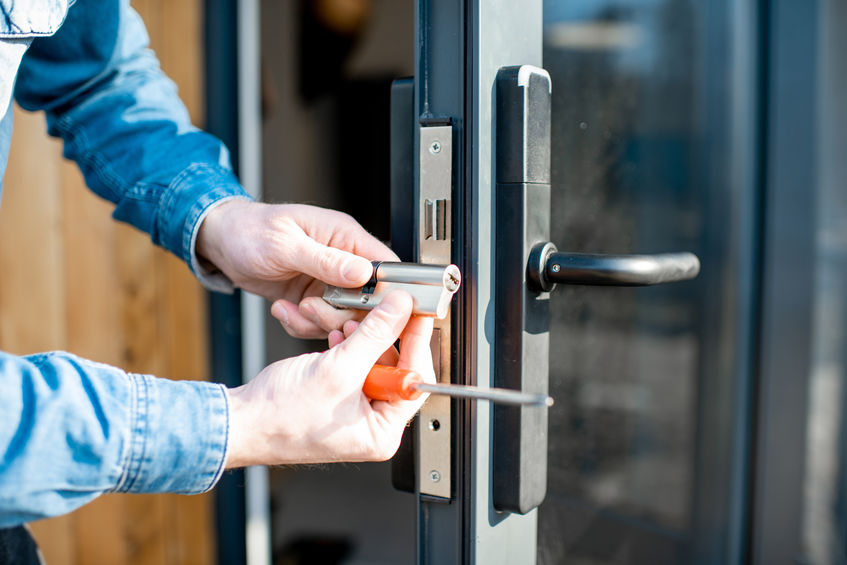 Locksmith
To secure access to your home or workplace
If you have recently moved to a new domestic or commercial property, consider replacing your door and windows locks as somebody else may own a key to the place. In addition, we can also install extra locks and fortify your entryways.
For insurance reasons
Nowadays, the BS3621 British standard is a mandatory requirement by most insurance companies. Consider a locksmith survey when you want to find out whether the locks of your home meet your current insurance policy clauses.
Easier entry
There is no need for you to have your front door demolished or to break the window. Simply call in an expert locksmith and let him do his magic. Soon, you will have access to your place.
Emergency service after breaking in
We hope this never happens to you, but should someone break into your property, then you can count on us for a timely repair service. You don't have to be vigilant all the time. If needed, we can also reinforce your doors and windows. Also, the technicians can help you keep your assets away from burglars' eyes, fires and other emergencies through the right security installation
We charge £40+vat for the first half-hour and £25+vat for any half-hour thereafter.
Professional & Experienced. All our handymen come from multi-trade backgrounds, have decades of experience, communicate well and understand the importance of customer service.

Quick Response Times. We can usually offer you Same-day or Next-day appointments.

Specific Arrival Times. We agree a 60 minute window of arrival time. So no need to wait in all day.

London Extra Service from Booking to Billing. All our work is delivered with unmatched London Extra Service.

Six Day Service. We offer appointments from 08:00-17:00 Monday to Saturday at the same great value rates.

We've got London Covered. We cover all London as well as TW, KT, CR, BR postal codes.