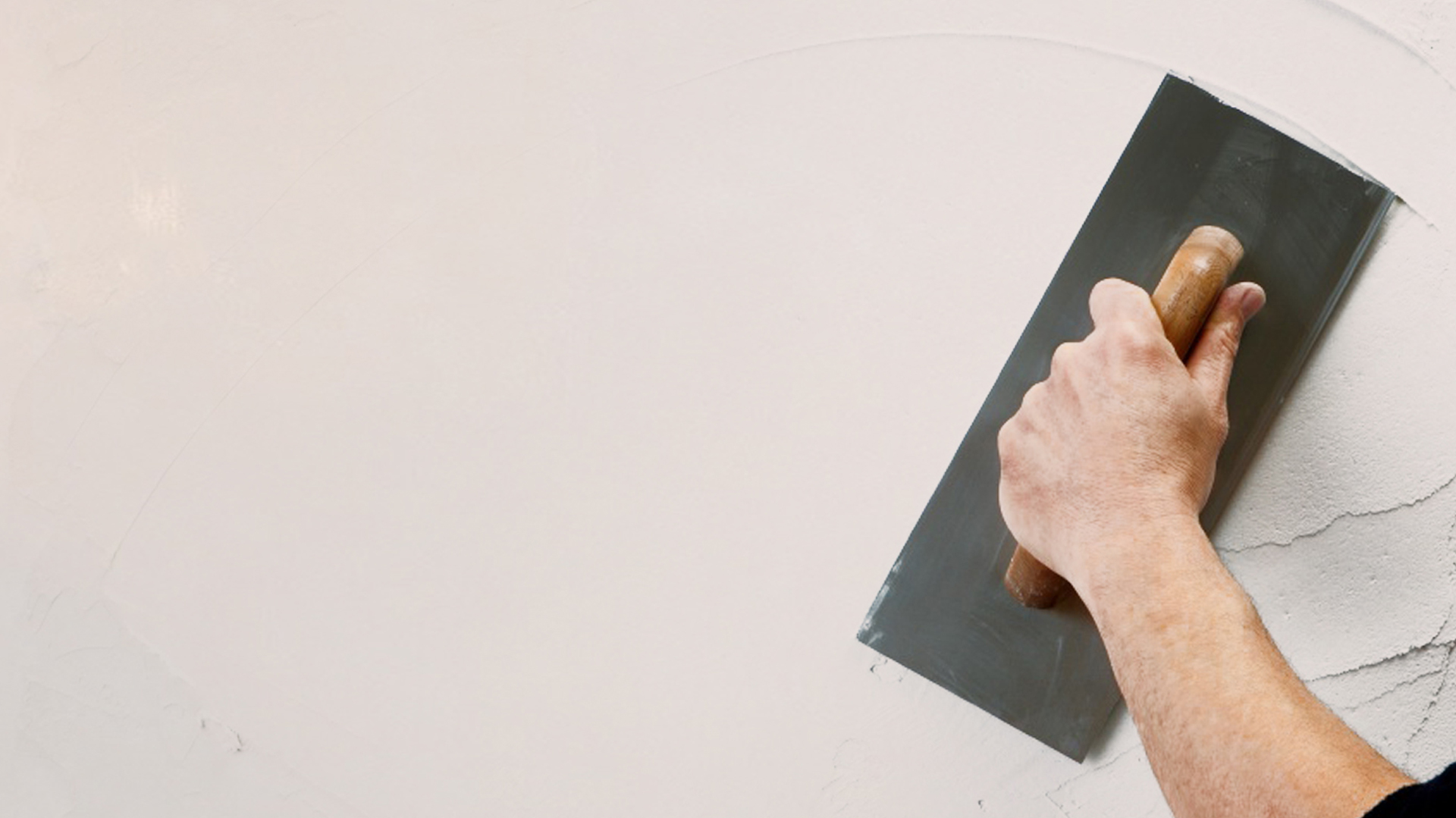 General Plastering
Plastering Services Battersea include:
Kitchen plastering, Bathroom plastering, Commercial plasterers, Bespoke Domestic plastering
Interior plastering, Exterior plastering, Call out emergency plasterer, Plaster repairs, Plaster boarding
GENERAL PLASTER WORK
We perform construction or ornamentation plastering work, we apply a layer of plaster decorative mouldings to an interior or exterior of your wall or ceilings to create a smooth finish for painting or wallpapering
SKIMMING
Skimming is part of plastering work, by applying thin two coat method for smoothing walls. Finishing process of plastering will be done on walls or ceilings to create a smooth finish for painting or wallpapering.
ROUGH CASTING
Rough casting or pebble dash is a coarse plaster surface we use on outside walls that consists of lime compound and usually is mixture of sand with cement, or can be small gravel, pebbles or shells.
WET DASH
A wet dash finish is achieved by applying 5-13 mm coarse aggregate in the final coat, simplicity of process takes place when the mortar being thrown onto the wall and left untrowelled.
ARTEX COVERING
Artex can be plastered over. Firstly we absolutely make sure that there are no flaking or loose sections of the artex, or indeed ceiling/wall. Then we remove all obviously visible high spots of artex.
PLASTER BOARDING
Plaster board also known as drywall, wall board, gypsum board, is used to for interior walls and ceilings. Plaster board is sold under the trademarks Sheetrock, Gyproc In the United Kingdom.
NEW CEILINGS
Suspended Ceiling • Office partitioning • Installation of new ceiling • Repair of damaged ceiling • Maintenance of existing ceiling • Design advice
SAND & CEMENT AND LIME
Interior or exterior Rendering
K-REND/WEBER
K-rend/weber in different colours (exterior plastering with beautiful finishing-no paint required after finishing)
FLOAT & SET
Float & set
We charge £40+vat for the first half-hour and £25+vat for any half-hour thereafter.
Professional & Experienced. All our handymen come from multi-trade backgrounds, have decades of experience, communicate well and understand the importance of customer service.

Quick Response Times. We can usually offer you Same-day or Next-day appointments.

Specific Arrival Times. We agree a 60 minute window of arrival time. So no need to wait in all day.

London Extra Service from Booking to Billing. All our work is delivered with unmatched London Extra Service.

Six Day Service. We offer appointments from 08:00-17:00 Monday to Saturday at the same great value rates.

We've got London Covered. We cover all London as well as TW, KT, CR, BR postal codes.

All our Work is Guaranteed & Insured. We offer a 12 month guarantee on all labour and parts we supply.